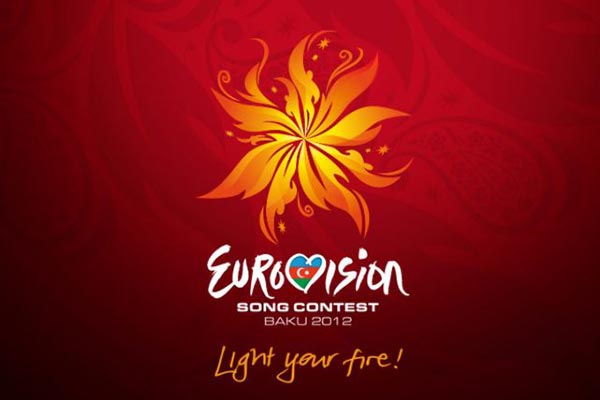 With the countdown to Eurovision well and truly on for many countries, none have more to prove than host nation Azerbaijan.
To provide a suitable venue for the annual contest, the Azerbaijani government has built a 23,000 capacity Crystal Hall on the shore of the Caspian Sea. They have also built new roads, luxury apartments and various amenities to impress the glut of tourists that will arrive at the end of May.
"Fair enough," you might say. Unfortunately, to make way for all of the aforementioned projects, the government has burned down the houses of hundreds of people specifically for the contest, according to human rights groups.
Jane Buchanan, a researcher for Human Rights Watch, spoke to Reuters news agency:
"Eurovision gives the government an opportunity to showcase Baku to thousands of visitors and millions of television viewers…But instead, Azerbaijan's government is showcasing its disregard for human rights by forcing people from their homes steps away from the contest site."
Human Rights Watch also said there were many court cases still pending over the razing of building and that most families were forced out of their homes at night.
In related news, Sweden are currently favourites to take the Eurovision crown this year with Loreen's 'Euphoria'. They are followed by surprise Russian representatives, Buranovskyike Babushki, a group of Udmurtian grandmothers and their song 'Party for Everybody'.
Listen to Slovakia's entry, Max Jason Mai's 'Don't Close Your Eyes', below:
We're looking for writers and editors to join the team. Interested? Apply today!