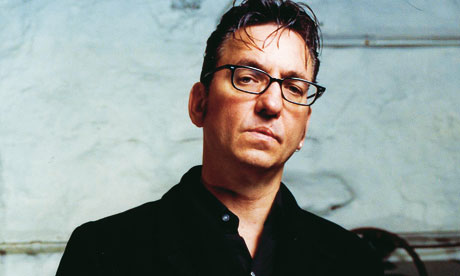 Richard Hawley's sublime new album, Standing At the Sky's Edge, will reach the number two slot in the Official UK Album Chart this week – fending off challenges from Adele, The Cribs and Lana Del Rey.
If you have yet to hear the album, first: what are you playing at?
Secondly: I forgive you, but only if you listen to the song below. 'You Haunt Me' is the flip side to lead single 'Leave Your Body Behind You',  released as a special 10" for this year's Record Store Day.
Comment below and tell us what you think.
We're looking for writers and editors to join the team. Interested? Apply today!